Today I worked on some layouts for a baby book that will be going to someone quite special!! I am hoping that she will not be on here and seeing them lol but either way I hope that she will love them and enjoy them for her baby pictures!!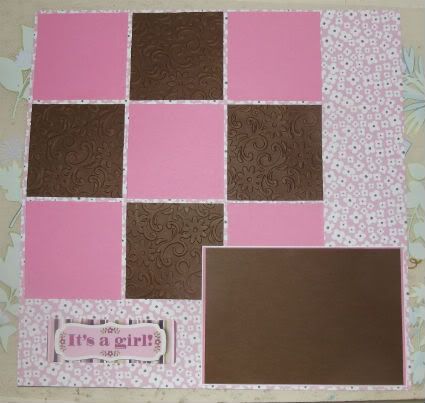 This one i am going to add some cricut baby cuts after i get all the pages done will go back and "tweek" them!! Sticker says sweet pea............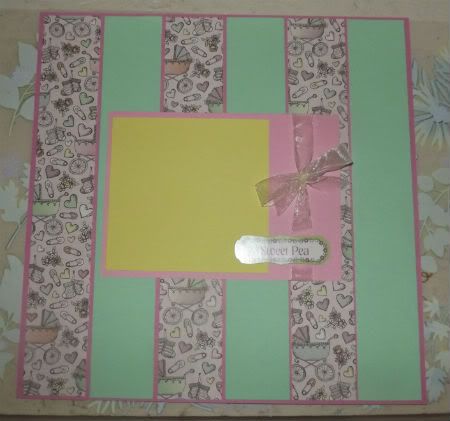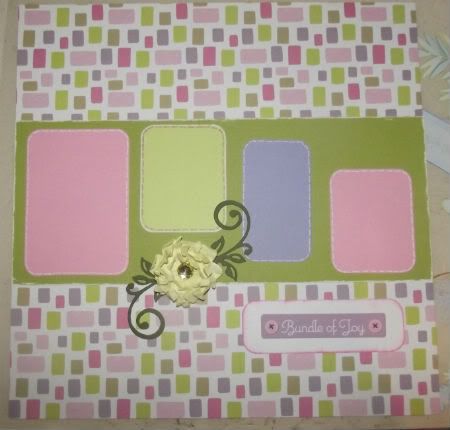 All of these are made with the sketches over at the Cricut MB for
Raq's Challenge
!!! Come over and join us, we are a lively bunch!!!