Today I spent some time with one of my Best Friends.....Sandy......where she is so so sweet and shared some of her new spellbinders, etc. that she has gotten since last we got together to craft, which BTW has been way too long! I definitely didn't get all done that I wanted to but here are a few things I made with the cuts I was able to get from her. Thanks Sandy....YOU R THE BEST!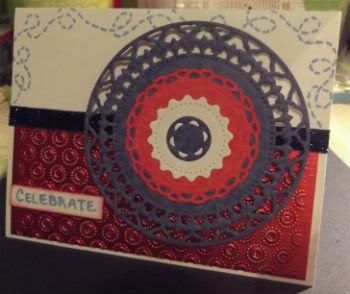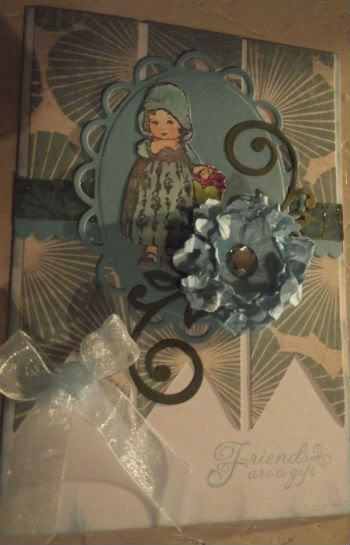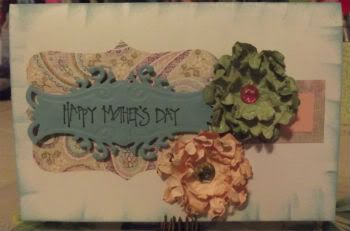 All three of these are for
Raq's Challenge
on the MB....come on over and join us....there are some awesome ladies that make some wonderful creations!!